INFORMATION DESIGN / 2017
Shark Fin free
Information Pamphlet & App
The reverse information as below:
Poster - the back side of the pamphlet
For app design, the information is in different sections, and each section has its own paragraphs. Designing on the pamphlet and the iPad are very different. It is because they are in different sizes, formats. For example, the paragraphs on the pamphlet design are more narrow than the digital publication design, and it has limited space. In contrast, the app design uses a lot of white space to keep the screens look more simple and clean. Also, the width of the pamphlet is smaller than the iPad, so the paragraph can fit in a restricted area. The paragraphs are longer in width for the app.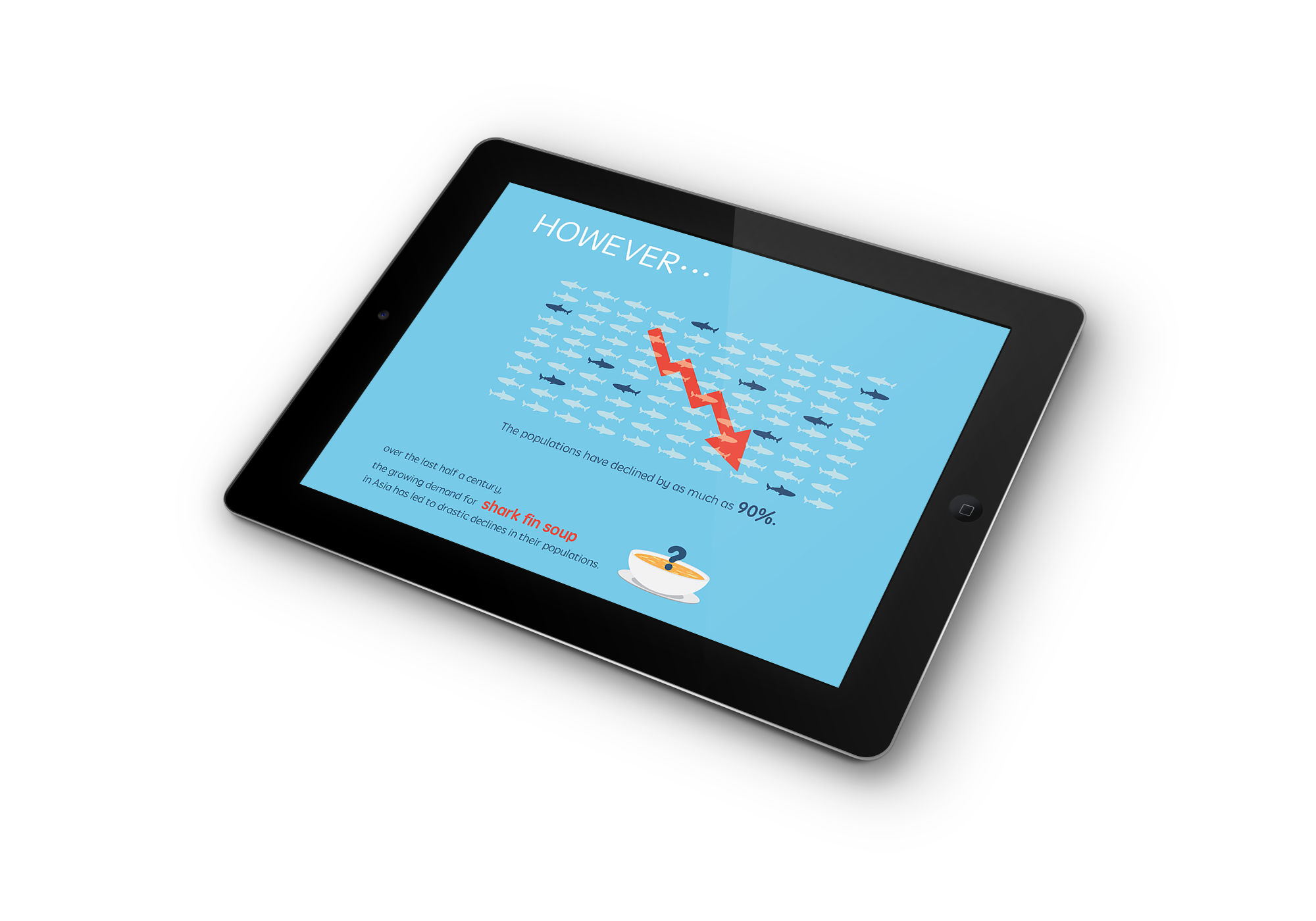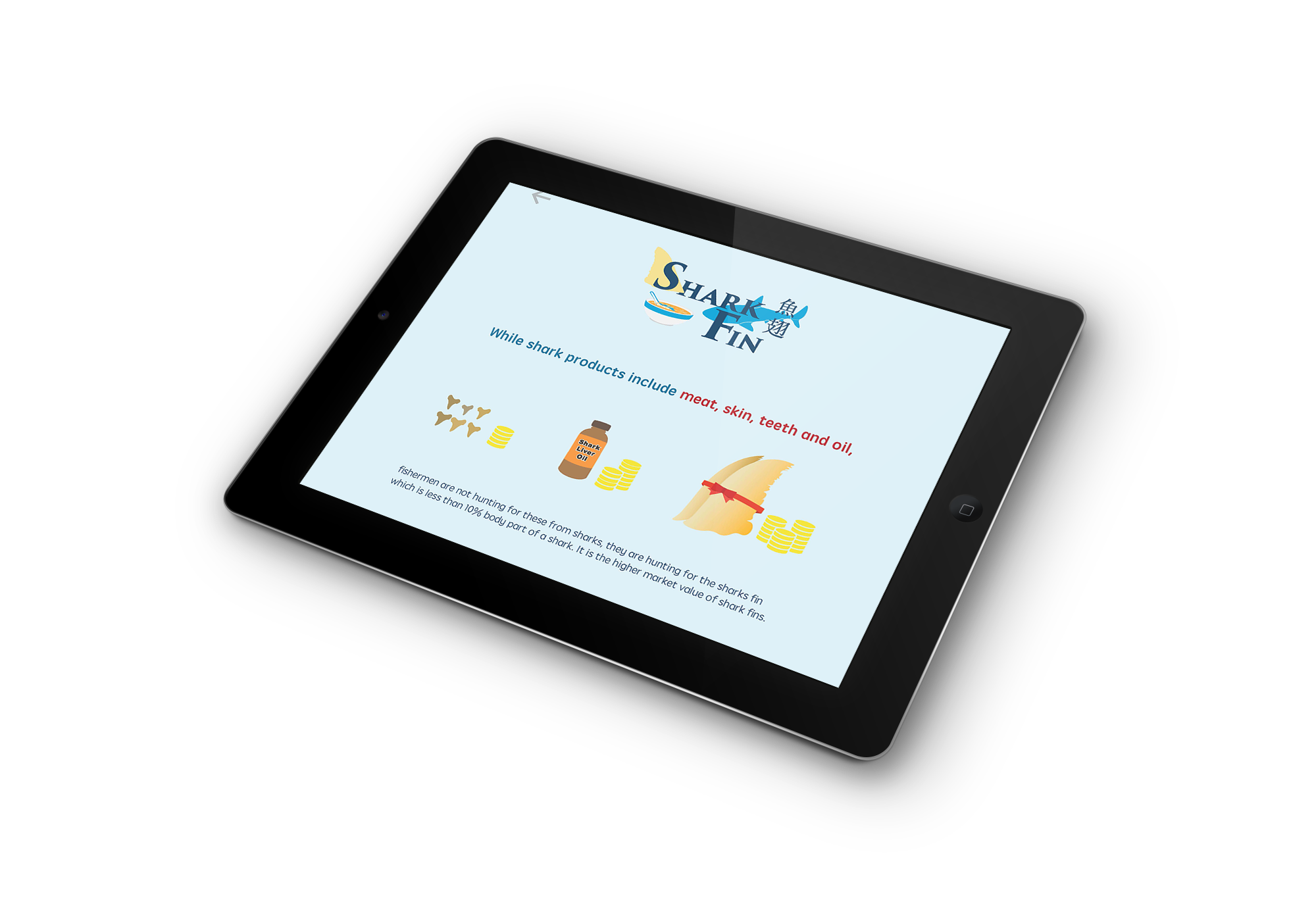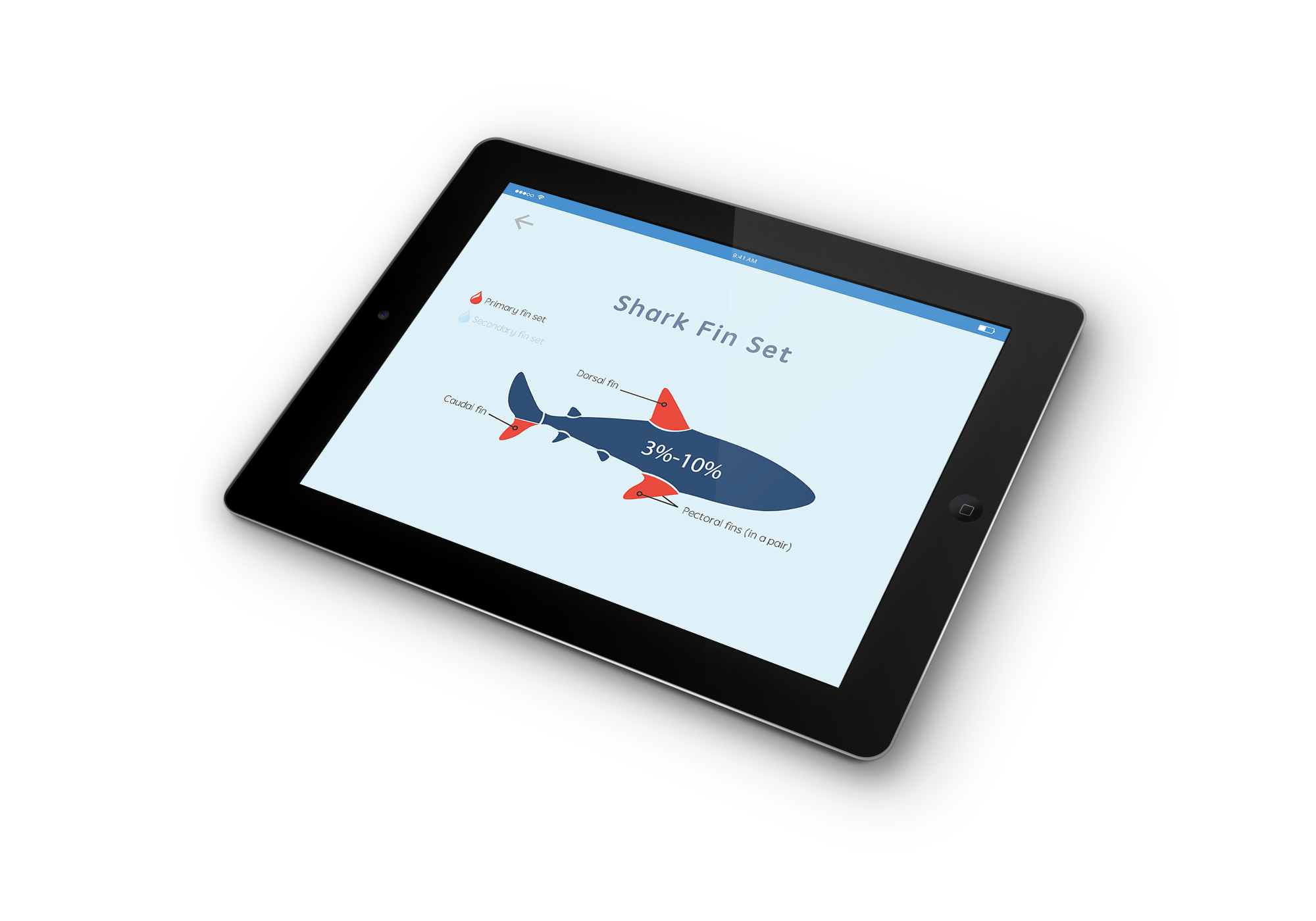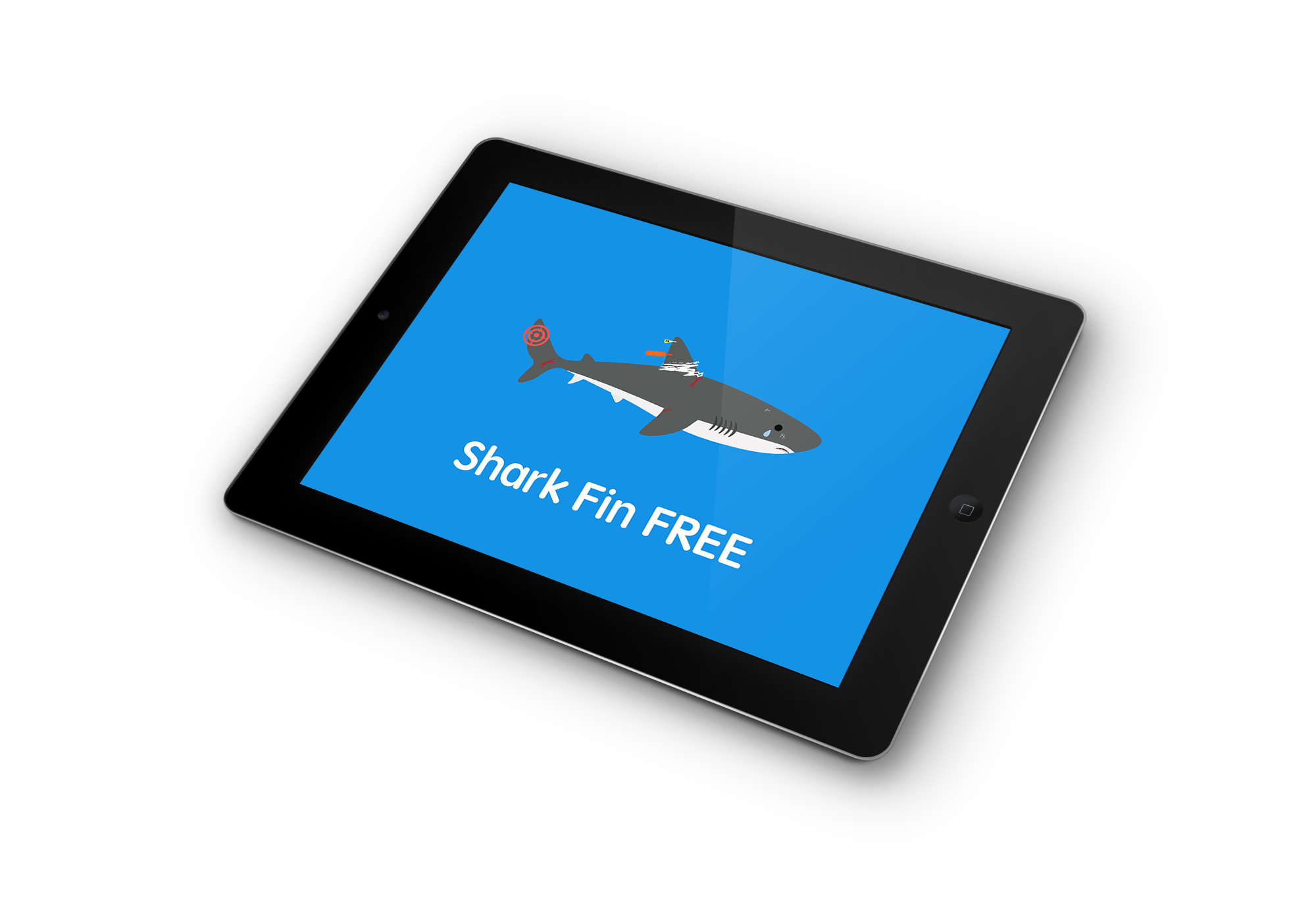 Poster layout converted to iPad app layout: